It is time to bid goodbye to your sweatpants and step out in a pair of stylish jeans. Denims are an integral part of any wardrobe and the post-pandemic love for comfort has changed the rules of wearing your blues. Wide legs, loose-cut, no-frills, high-waist styles have found their way in. The trend this year is effortless elegance.
Here are the denim trends for fall/winter 2021.
Baggy Jeans
As comfort is key this season, loose-fitting jeans have been gaining popularity. Celebs such as Hailey Bieber, Tracee Ellis Ross, Bella Hadid, Katie Holmes have set the trend by flaunting the wide-legged jeans on their Instagram accounts. The switch from skinny fit to more easy-going wider fits makes sense, given the present times. The onset of the pandemic and work from home has played a vital role in bringing about a full switch in the way we dress up. Big jeans don't mean you have to look like a potato sack… there are a variety of ways to style them and compensate for their slouchy look. Pair them with tailored coats, well-fitted shirts and or tees or anything structured.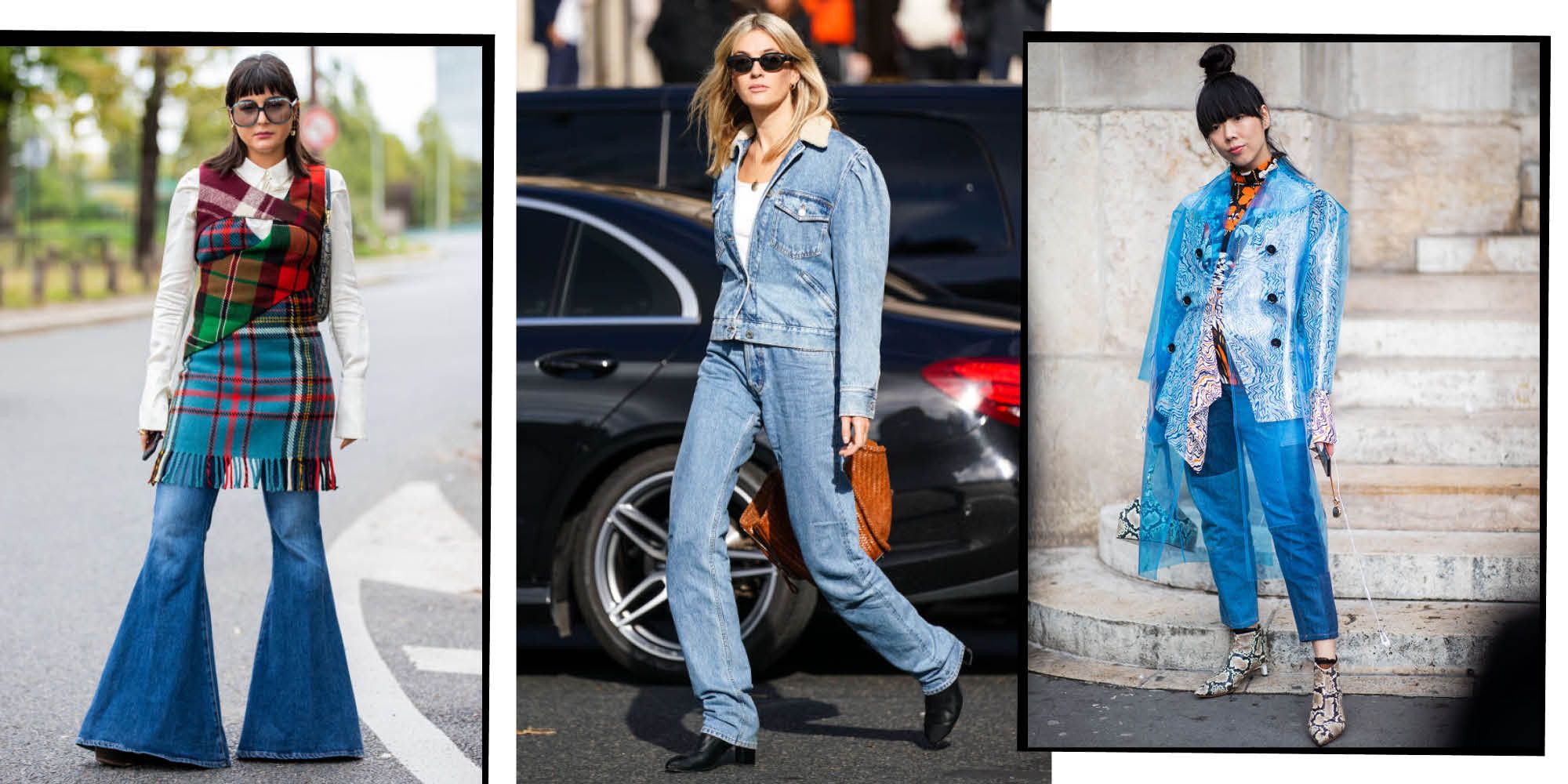 Straight-Leg Jeans
While skinny jeans are dead you can still look polished and sleek in a pair of straight leg jeans. A little less narrow than mom jeans, the silhouette drops straight from the thigh. There are a variety of styles in this trending jeans style, you could choose a cropped one that falls just below the ankle or a more formal one that ends at the top of your shoes making it look like a well-tailored trouser. This style makes you look taller as it is usually worn in a higher rise. There is one rule while wearing these lengthening style and that is 'no posed ankles'.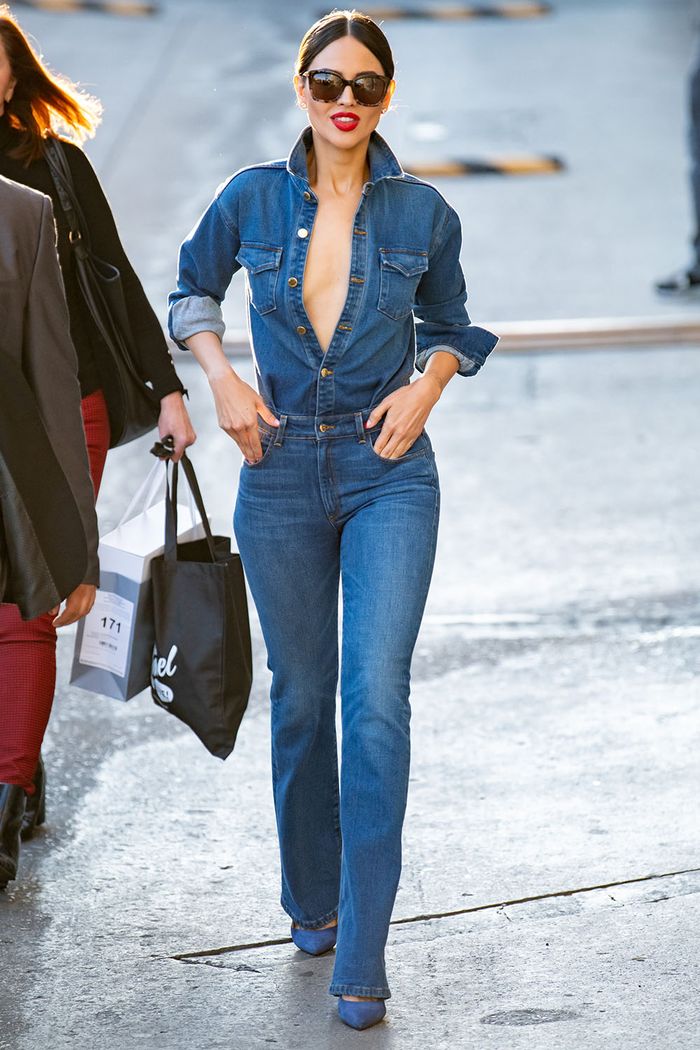 Bootcut Jeans
Bootcut style denims are back in trend but not with the dramatic flare that they showcased in the '90s. This year is all about looking sleek and classic and slim boot cut jeans are the way to go. Pair them with high ankle boots for a quick glam up. With maximum comfort and wearability bootcut jeans are a must have for your weekend wardrobe.
Asymmetric Overlap
This year jeans fits and styles seem to draw inspiration from our lockdown get-ups. Give your denim a new life with some asymmetric crossover jeans. This quirky style features a deconstructed overlapping button-fly and a relaxed loose fit. This style has a more of a casual laidback look. You could team them up with a loose tee for a relaxed weekend look.
No matter what style you opt for you can easily find options for branded jeans for men and branded jeans for women online. So, keep it stylish while you flaunt the denim trends of 2021!