There was a time not so long ago when people around the world used to believe that formal wear is a must in the workplace. So, regardless of your position on the corporate ladder, you would wear a full sleeved shirt with a necktie and a suit, or at least a formal pair of trousers and shirt. Then came the concept of Friday dressing. Not sure how far and wide this concept caught on, but there was at least one day when you could work without the 'noose' around your neck.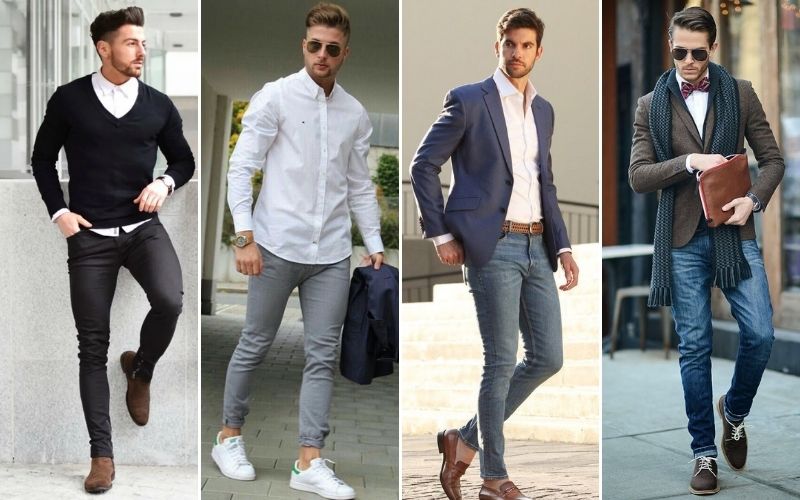 This is changing again. In several corporations, employees are permitted to wear smart casuals these days. Remember the start-up billionaires in their polo necks and chinos (no matter where you look – Apple, Facebook, Flipkart, etc – you see heads of these tech giants in smart casuals).
So what in the world is 'smart casuals'? Well, as the term itself suggests, it is something you may want to slip into and come out looking neither like you fell out of a dumpster nor like you swallowed the encyclopaedia on "How To Look Formal."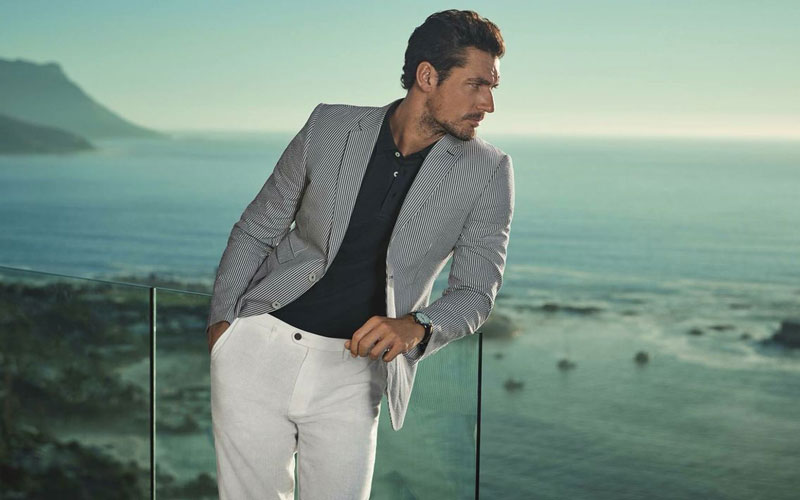 A smart pair of chinos with a polo neck T-shirt could pass off as smart casuals. Or take it a step further and wear the same pair of trousers with a plaid shirt. Accessorise with smart drivers shoes (loafers) and a belt and voila! You do look smart, while casual, but not too casual. If the weather conditions permit, you could even have a cotton jacket (doesn't matter how your lapel is… peak or notch) and take it up a notch in the smartness stakes.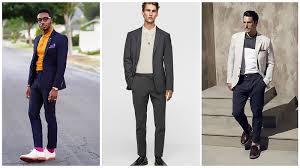 Americans are often seen wearing a pair of blue jeans with a shirt (they even go for half sleeves and suit) and necktie and a pair of sneakers, walking into a meeting looking pretty confident (without any disapproving glares from the boss). Sprinkle a bit more formality and you could even wear a full formal suit and tone it down with a pair of sports sneakers. This is very stylish in a smart casual way. You could, of course, ditch the necktie to make it more relaxed in appeal or go for a lounge suit all the way and wear a round neck fitted tee inside to smarten up your look. And yes, avoid wearing socks or, if you must, then wear bright, printed ones to make up the cool quotient.
Brands such as Emporio Armani, Fred Perry, Farah, Original Penguin, etc offer a variety of smart casual options that will make your work wardrobe much more relaxed… not to mention hugely stylish too.